SMART WATCH Q18
Discover The Best Smart Watch Bluetooth Connected
The Smart Watch Connected that includes function Camera, Application, Facebook, WhatsApp, Twitter, SMS Sync, Phone, Assistance, SIM Card, TF Card. Bluetooth For IOS and Android Model NO.:Q18

SOLD UP TO -35% ON THE UNIT PRICE. AND INCREDIBLE OPPORTINITY.
Order Your Connected Watch Now For Only $29.00 USD Shipping Costs Included.
Smart Watch Connected Q18.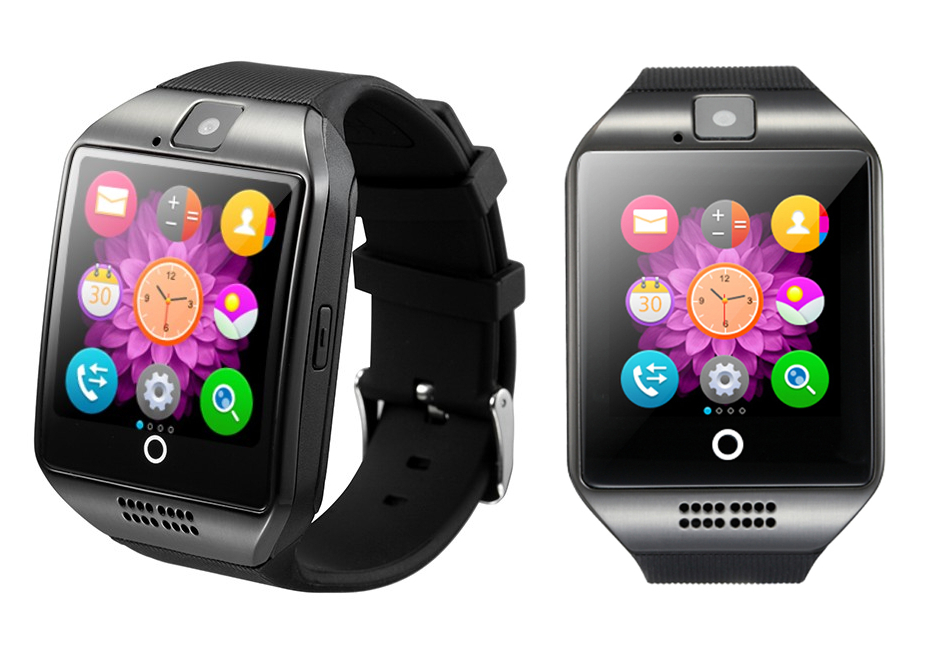 The Bluetooth Q18 smartwatch includes several functions such as information recall, phone call reception, anti-lot, pedometer, sedentary recall, calorie calculation, sleep monitoring, etc. The watch can this connected to any Android and iPhone mobile phone. It can sync phone book, SMS, and instant messaging such as Fackbook, WhatsApp, Twitter. Functions, Music support, phone, remote camera, real-time video, and push use of the camera image.